Tax Preparation
​The right tax preparer or preparation service can save you hundreds or thousands of dollars on your taxes.
People who need strategic tax planning such as small business owners or individuals with complex returns, those who pay high income taxes, or have unusual circumstances and those who have a straight forward return appreciate the services of Tammy Hastings. You would think that filing your taxes would be very black and white, but where Tammy's knowledge really provides value is in grey areas.
Don't be this overwhelmed businessman.
Business Tax Preparation
Count on smart, innovative, proactive ideas that help you keep more of what you've worked so hard to earn while making sense of complex rules, focusing on practical, value-added solutions that make a difference on the bottom line. Most important, Tammy is here with you at every stage of your company's growth with ideas, advice and services for a multitude of business situations.
Business Tax Returns prepared w/ complete schedules includes but is not limited to:
IRS Form 1065
IRS Form 1120
IRS Form 1120s
IRS Form 1120 IC-Disc
IRS Form 1041
IRS Form 990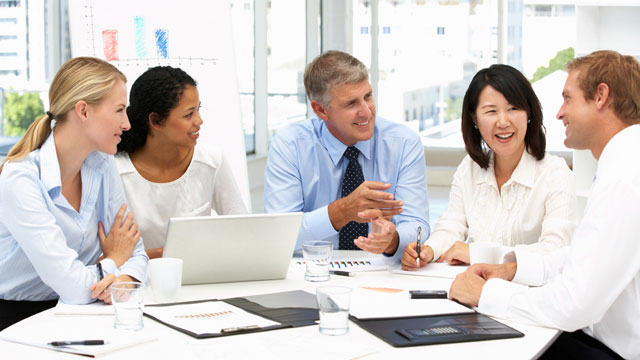 Instead focus on running and growing your business.
Personal Tax Preparation
Tax consulting and strategic advice to help you avoid missteps and proactively reduce your tax liability. Tammy can also help you to realize your philanthropic goals by coordinating issues involving gifts, estates and trusts.
Federal and multi-state compliance
​Private Accounting and Family Office Services
Entrepreneurial business owner wealth and tax planning
Use your time wisely
Accounting | Bookkeeping
​Tax Preparation Services
​Central Point
Medford
Ashland
Grants Pass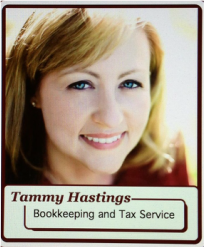 Licensed Tax Consultant #62691C
Enrolled Agents License #105091-EA
162 N Front Street
Central Point OR 97502