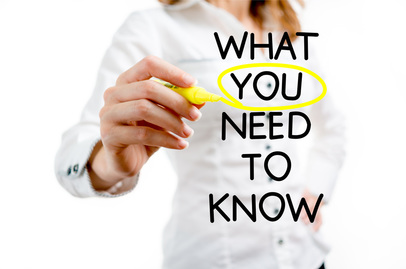 Things to keep in mind for 2017
SOCIAL SECURITY
The social security wage base is going up to $127,200
Social Security Recipients will get a 0.3% increase in benefits.
IF you are 66 in 2017 you can earn up to $44,880 before you start to lose benefits.
IF you are 62-65 your maximum earnings is $16,920.
STANDARD DEDUCTION
Standard deduction will rise to:
$12,700 Married Filing Joint
$6,350 Single, and Married Filing Separate
$9,350 for Head of Household.
PERSONAL EXEMPTION
Personal Exemption will be $4,050
Plan early for better returns with Tammy Hastings Bookkeeping and Tax Service.
Tammy Hastings Bookkeeping and Tax Service
55 South 5th Street, Ste. N
Central Point, OR 97502
​(541) 601-8192
​www.TammyHastings.com