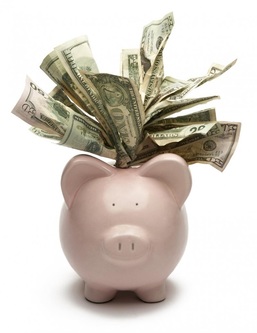 When filing your taxes and you have college students in your household do not forget The American Opportunity credit can provide up to $2,500 in tax credit for the first $4,000 in qualifying education expenses. Qualifying expenses are typically related to tuition and course material. A computer will not qualify as an expense unless the course requires it.This credit is available through 2017.
Not sure if you qualify?
​Contact Tammy Hastings Bookkeeping and Tax Service. Tammy knows!
Tammy Hastings Bookkeeping and Tax Service
55 South 5th Street, Ste. N
Central Point, OR 97502
​(541) 601-8192
​www.TammyHastings.com